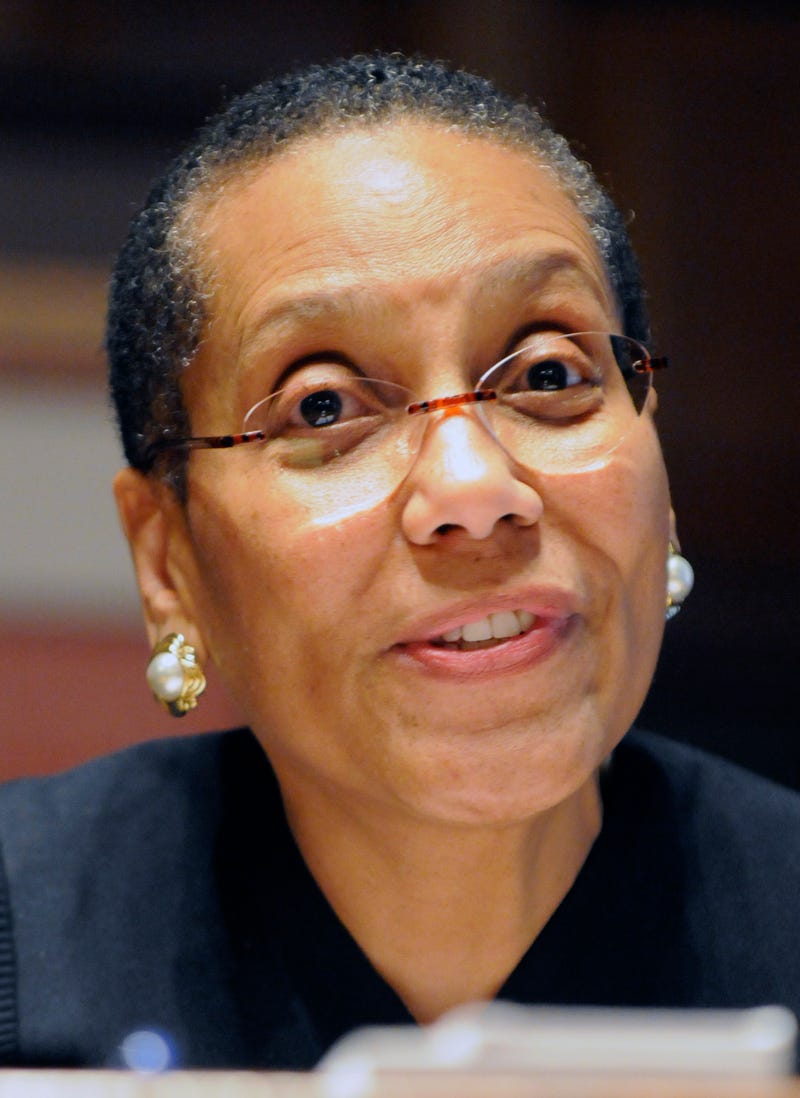 The body of the first black woman and the first Muslim appointed to New York State's highest court was found Wednesday afternoon floating in the Hudson River, according to reports and the New York City Police Department.
New York State Court of Appeals Justice Sheila Abdus-Salaam was found floating in the river off 132nd Street, in Harlem, on Wednesday afternoon, one day after she was reported missing. She was unconscious and unresponsive.
Full post after cut......................................
Abdus-Salaam, 65, was later pronounced dead by emergency medical personnel, police said. An investigation is ongoing, NYPD said.
Police sources said there were no signs of obvious trauma or injuries indicating foul play, the New York Daily News reported.
Abdus-Salaam was known for writing a landmark decision that helped LGBT parents and other parents with no biological ties gain the same parenting rights as biological parents. New Yorkers hailed her Wednesday night for her work and legacy.
"Justice Sheila Abdus-Salaam was a trailblazing jurist and a force for good," New York Gov. Andrew Cuomo said via Twitter. "On behalf of all New Yorkers, I extend my deepest sympathies."
"This is tragic," tweeted Muslim Advocates, a civil rights organization based in Oakland. "We share our condolences to Judge Abdus-Salaam's family and to the people of NY. Stay strong."
Lambda Legal, a New York-based organization that worked with Abdus-Salaam on the parenting case, said in a statement that her death marked a great loss to the advocacy community.
"Judge Abdus-Salaam saw clearly how damaging it was to keep LGBT parents from their children," the organization wrote in a statement published to its website. "We owe her a tremendous debt of gratitude. She touched the lives of many New Yorkers; her legacy will live on."
Abdus-Salaam was a native of Washington, D.C., according to the New York State Court of Appeals. She graduated from Barnard College and Columbia Law School. She began her legal career as a staff attorney at Brooklyn Legal Services and began her career as a judge in 1992, when she was elected to New York City Civil Court. Cuomo appoitned her to the Court of Appeals and the state Senate confirmed her appointment in 2013.